ПОХОЖИЕ ВИДЕОРОЛИКИ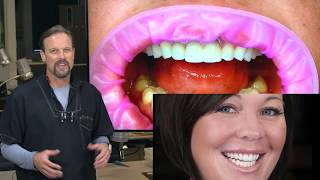 1 лет назад
Todd walks through the steps of making digital veneers. The advantages are that you have complete control over the outer surface, intaglio surface, and spacer settings. This gives you the opportunity to change the value of the restorations by the ceramic selection and resin cement selection.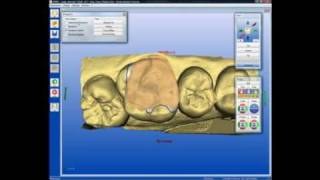 9 лет назад
CEREC AC Onlay Restoration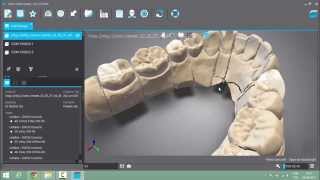 3 лет назад
Demo Cases Sample orders showing available features of the software.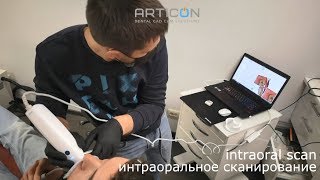 3 меc назад
В рамках клинических испытаний сканера Medit i500 мы изготавливаем различные реставрации и в данном случае мы решили проверить,насколько точен сканер при сканировании полной дуги. Результаты более чем достойные - фрезерованная окклюзионная шина фиксируется плотно. As part of the clinical trials of the scanner Medit i500, we produce various restorations and in this case we decided to check how accurate the scanner is when scanning a full arch The results are more than worthy - milled splint is fixed tightly.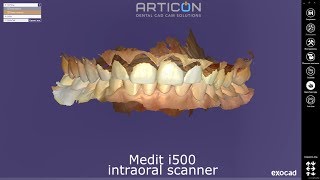 3 меc назад
The case,where the color export into CAD program is really useful - prepline for a temporary PMMA crown on gingiva level. If scanning protocol is correct, the result is stable: the occlusal intersections of the upper and the lower jaws are minimal and the situation in CAD scene is simular as in the mouth All functionally important areas of the jaws on the scans are present, which is enough for the manufacture of a single restoration of the sixth tooth. Articulation on average parameters is also an acceptable compromise for temporary prosthetics.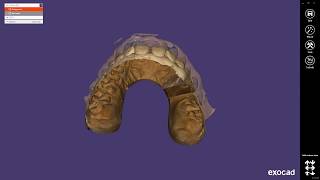 8 меc назад
Single onlay restoration case scanned by Identica Hybrid more cases: https://vk.com/cadcamdental https://www.youtube.com/user/bachmago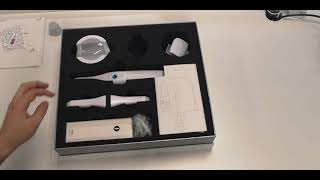 2 меc назад
Рассмотрим базовую комплектацию интраорального сканера medit i500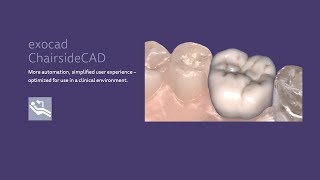 3 меc назад
First tests of new module for dentists and clinics New possibilities in work with artificial intelligence in digital dentistry Minimal manipulations for operator in process of design